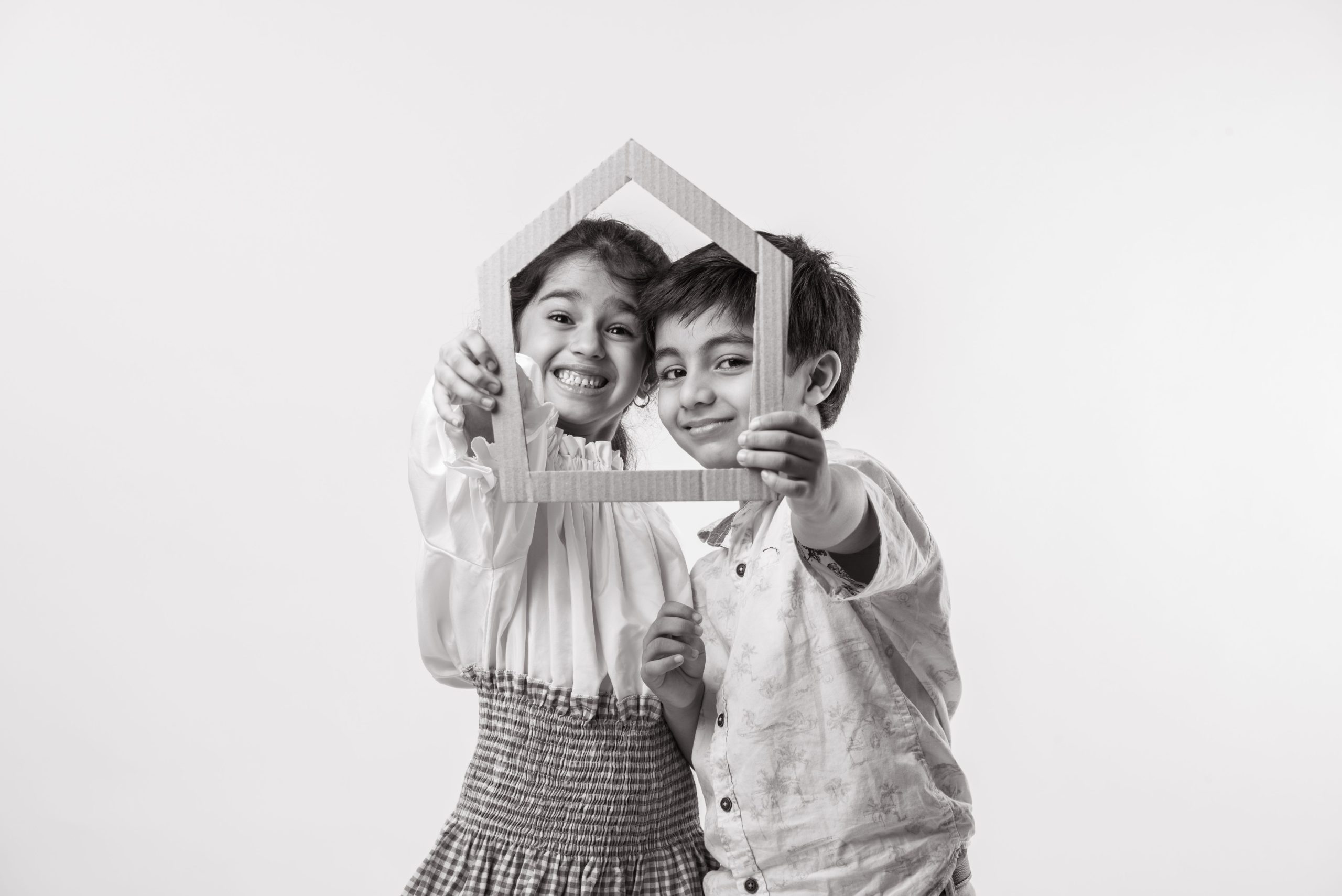 CLO Source is a full-service title and real estate settlement provider that operates throughout multiple markets. In attorney states you will see us as Costner Law Office, in title states, Ark Title.
At CLO Source, the client is always our first priority. Our goal is to make the closing process a smooth one. It should be as easy as possible for all parties involved.
Our experienced staff has handled thousands of closings.
If you're buying, selling, or refinancing, we can help. Whether it's a residential home, investment property, commercial building, or vacant land, our staff has you covered. The CLO Source staff of over 150 employees is carefully broken down into divisions specializing in SFR, iBuyer, new construction, resale and other real estate arenas. We will ensure the closing process is handled properly and in a professional manner.
We are known for handling high volume with quick startup all while providing high-level customer service via a process flow that is easily adapted in any new market. More than our streamlined process management, our people and work ethic make our relationships long lasting. Our title and escrow services are done promptly but to our high standards
The best partnerships are long-standing, quite intimate, and growth-minded. The CLO Source team is highly skilled in multi-market presence and high-volume, high-growth clientele.
Let us know how we can help make your real estate transaction a done deal!
THE MEANING BEHIND THE MARK
This CLO icon stands alone as a bold, approachable and unconventional mark. It doesn't rely on using literal interpretations and clichés like scales or columns commonly seen in the industry.
The shape itself is inspired by the Costner Law icon, duplicating and manipulating it to create a new visual. The two negative shapes created by the containment are reminiscent of a Yin and Yang—suggesting balance, harmony, and the relationship between CLO Source and Client. Between the two shapes, another shape emerges that resembles a lightning bolt—energy and dynamism that CLO Source embodies, as well as the spark that exists between the partnerships they have. While these shapes are not obvious and literal, they allow for a deeper meaning, timeless aesthetic, and a strong conceptual foundation for elements that CLO Source embodies.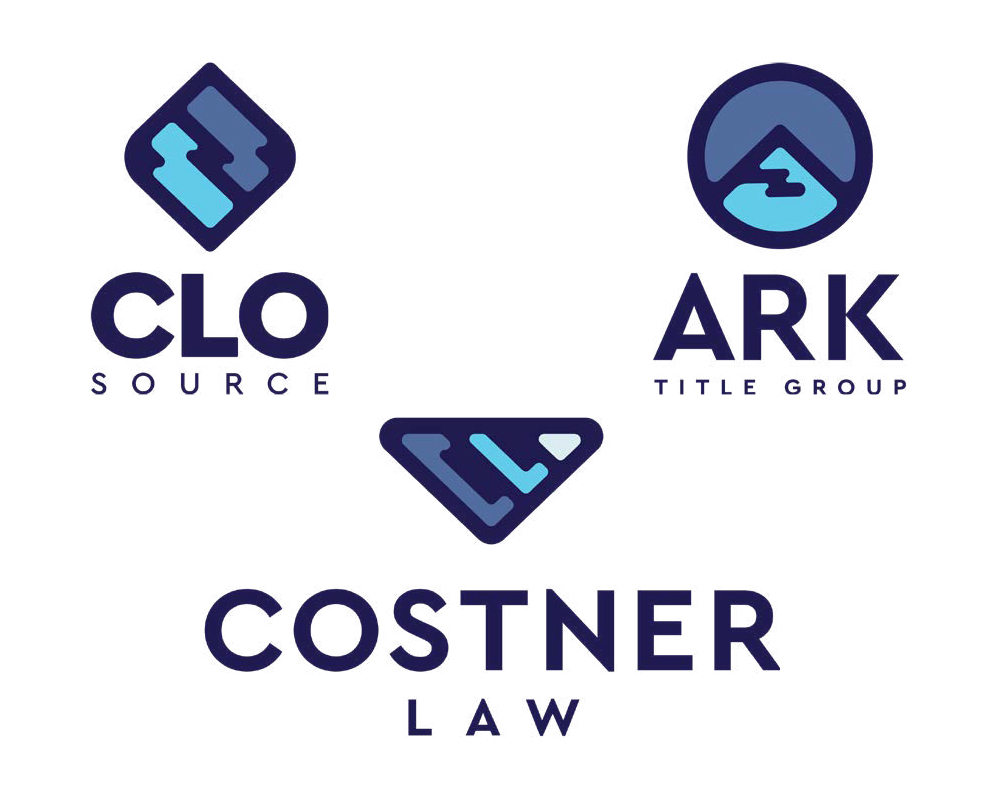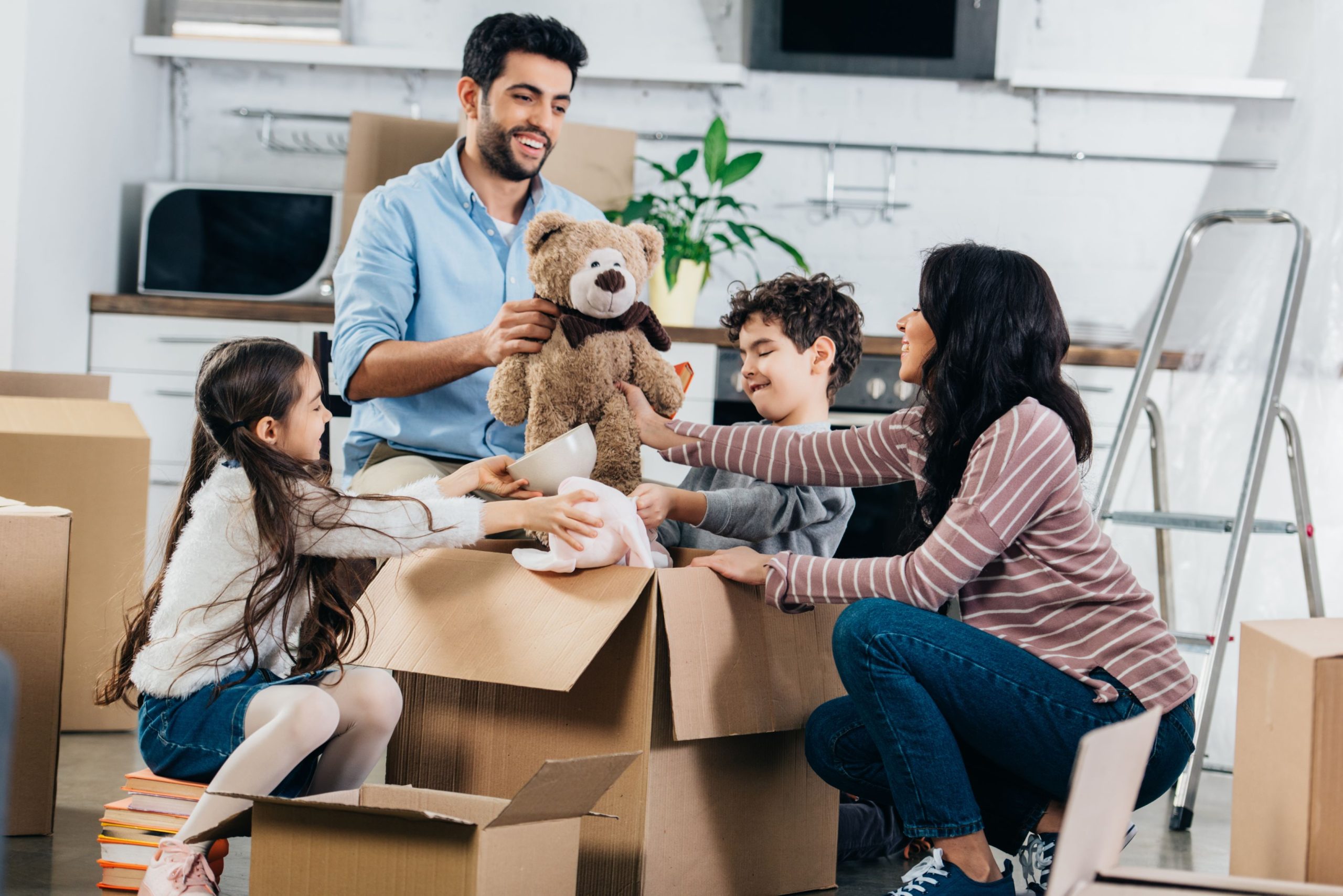 Hustle – hus·tle | \ ˈhə-səl a :help first, get it done, work ethic, commitment
A

gility

– a·gil·i·ty | \ əˈjil

ədē

a :Go with the flow, no status quo.
Accountability – ac·count·abil·i·ty | \ ə-ˌkau̇n-tə-ˈbi-lə-tē a :Teamwork, relationships, take responsibility
"Keep it Real" – ke·ep \ ˈkēp i·t \ ˈit re·al | \ ˈrē(-ə)l : Positive attitude, humble, have fun, caring, No drama, no gossip